Todos Santos is a bohemian city with an eclectic mix of old and new: learn about the traditional legacies of ranching and fishing while exploring newer art and food culture.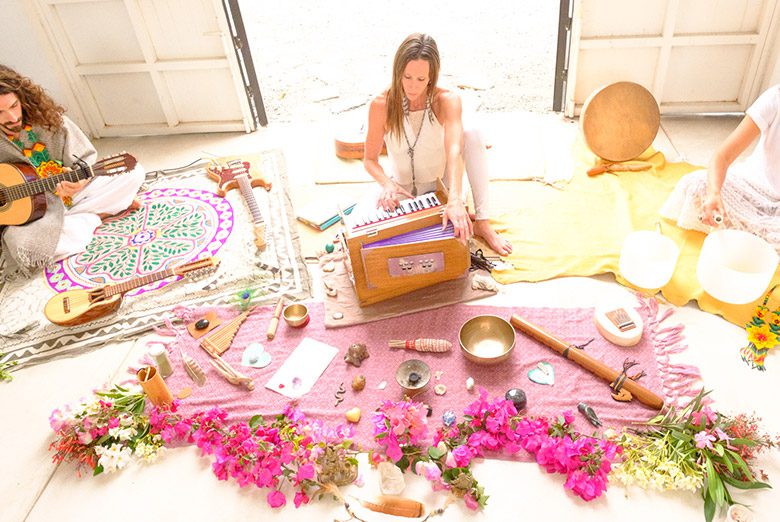 COCOA CEREMONY
Connect with your senses, remove energy blockages, balance your emotions and raise your frequency through the healing power of sound, vibrations and Cacao. It starts at sunset.
TALLER OF MOSAIC ARTS WITH LOCAL ARTIST
Todos Santos mosaic arts instructor Donna Billick is opening her studio to travelers who want to learn some skills in mosaic art and create a work of art while in town. Experience Todos Santos as an artist.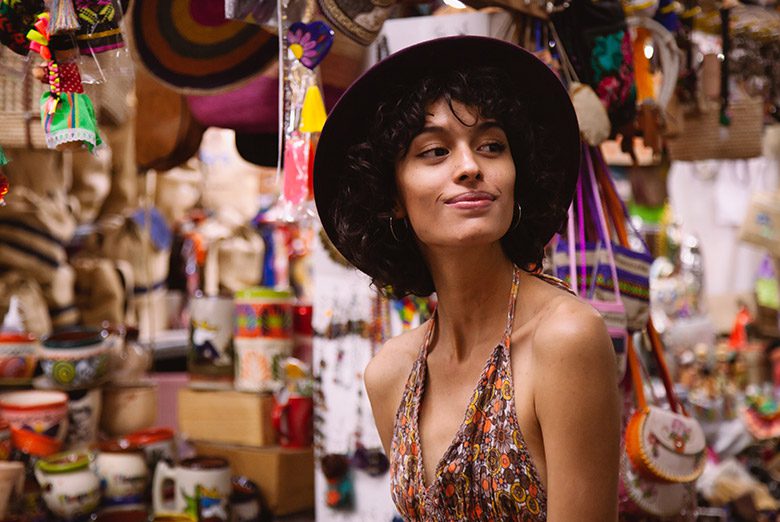 TODOS SANTOS ART AND SHOPPING TOUR
Get to know the best art galleries, shops and restaurants while you are in Todos Santos.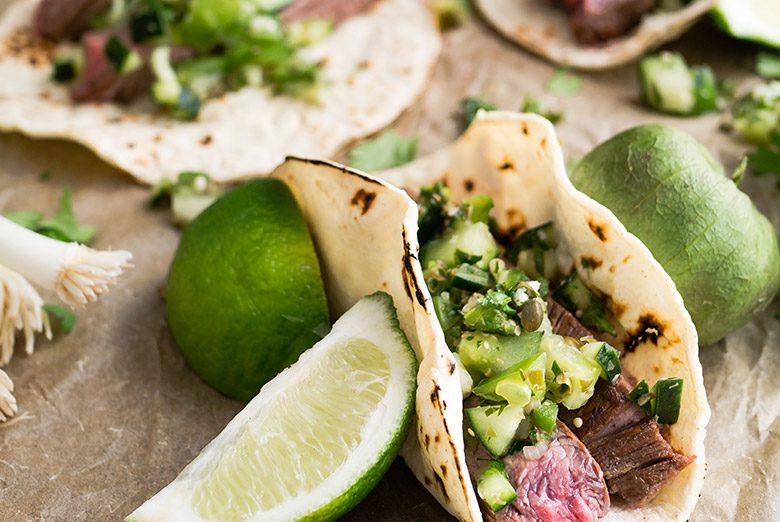 COOKING CLASSES AND MEZCAL TASTING
Learn about Mexican culture through taste and smell, sampling salsas, homemade moles, and authentic mezcal. Bon Appetite!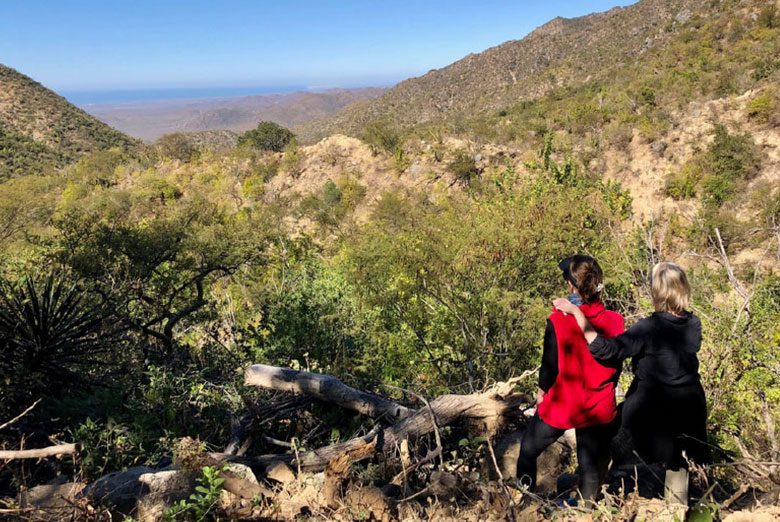 HIKE IN THE SIERRA WITH RANCH LUNCH
Start at a local ranch and hike to take in spectacular ocean views, ending the day with lunch at the ranch in the shade of mango trees. Only experienced hikers.