Located in the state of Baja California Sur, you'll find the magical town of Todos Los Santos. This bohemian town is characterized by a beautiful landscape, complete with ocean and mountain scenery, and charming colonial architecture and design. It is an oasis on the Pacific Ocean that offers its visitors and residents opportunities for adventure and relaxation. From amazing surf spots, and year-round temperate climate to colorful art galleries and boutiques, each with its own artistic personality, Todos Santos is a great tourist destination for couples and families alike.
The town is also full of history and is home to one of the most famous legends in all the Baja – the famed Hotel California. There is great debate whether the hotel here in Todos Santos was the inspiration for the Eagle's hit "Hotel California" – some say yes, others say no, and regardless of the truth, it is worth spending an afternoon discussing it over margaritas. If nothing else, it has helped to inspire many artists and musicians, inviting them to explore their creativity in a town brimming with beauty and warmth.
All these reasons are enough to visit the beautiful town of Todos Santos, a place that offers a quiet stillness and is far removed from the noise and crowds of the city. Its inhabitants, always so attentive and hospitable, invite tourists to feel at home, and its restaurant selections delight even the most demanding palates.
If visitors are looking to enjoy everything this town in Baja California Sur has to offer, one of the best options is to stay at a Todos Santos hotel like Villa Santa Cruz. Right on the beach, this hotel offers its guests a serene paradise with the best upscale amenities for guests to enjoy their vacation, disconnecting from the stresses and worries of daily life.
Villa Santa Cruz Todos Santos hotel offers to its guests a variety of options of rooms – from cozy rooms inside the main Villa to Beach View Bungalows & Ocean View Suites.  All rooms feature spectacular ocean views with balconies, where guests can take in the wide expanse of the Pacific Ocean or sweeping view of the mountain range. If you are looking for privacy, seclusion and a low-dense feel set on a beautiful landscape, this Todos Santos hotel will offer you exactly what you are looking for.
To enhance your stay at Villa Santa Cruz, there are many amazing activities to consider. Whether you choose to stay on property or head out for day trips to see something new, there is something for everyone.
Have Questions? Contact Us?
Things you can do in Todos Santos
Art Gallery Tour
Our pueblo is an artist haven, home to more than 31 artists, with many art galleries to explore around town.
ATV and Motorsports
Let the adventure begin! One of the best ways to explore Baja and Todos Santos is on an ATV or Off-Road Side by Side. Experience the wild of Baja while ripping through the desert – feel the wind in your hair, the sun on your face and a thrill up your spine!
Bird watching
A tropical oasis in the desert, Todos Santos is home to a wide variety of birds, giving visitors an amazing opportunity for bird watching. At Villa Santa Cruz, we have spotted egrets, ospreys, quail, nighthawks, pelicans, hummingbirds, and more.
Cliff and Desert Hikes
Head out on a hiking adventure and enjoy the most spectacular ocean and desert views!  There are self-guided options or full excursions with local groups.  Bring your canteen and take in the sights.
Cooking Lessons and Mezcal Tasting
One of the best souvenirs to take away from your trip to Mexico is, without a doubt, local recipes to recreate once you are home. Take a cooking class to try your hand at a few authentic dishes and enjoy a flight of locally made mezcal.
Wine Tasting
Did you know that Baja has a well known wine region? This activity is perfect for those who want to delight their palate with a sampling of Baja wines from the Valle de Guadalupe region in Northern Baja.
Farmers Markets
To enjoy the great variety of products that Todos Santos offers, a tour around the area's popular markets is a great option to try new and unique flavors.
Fishing Excursions
Head out to sea for the day's catch!  Villa Santa Cruz will set you up with a local fishing captain to launch on a panga boat from Punta Lubos and spend the day catching many varieties of Baja fish.
Horseback Riding
Galloping down the pristine beaches of Todos Santos is something that no one should miss. With horseback riding, you can enjoy the beach and desert like a true ranchero!
Kayaking
Head across the peninsula to the crystal clear waters of the Sea of Cortez. Take kayaks out near Balandra beach and check out the wildlife – you're sure to see sea lions, fish and more!
Restaurants
Todos Santos hotels, bars and restaurants offer something for everyone! From simple taquerias to elegant farm-to-table cuisine, Todos Santos has a remarkable number of delicious restaurants to delight every palate in this magical town!
Stand Up Paddle Boarding
This activity is popular on the shores of Todos Santos and in La Paz. Take advantage of the beauty of the Pacific ocean while you paddle out!
Surfing and Surf Lessons
With several well-known surf breaks in the area, surfers, from beginners to advanced, will find something that suits them. Please inquire about board rentals and surf lessons.
Swim with Whale Sharks and Sea Lions
One of the most sought-after activities in the Baja!  Swimming with whale sharks, such gentle giants and majestic animals, is not to be missed. It is worth the day trip to La Paz from Todos Santos.
Turtle Releases
The public is welcome to assist volunteer rescue groups release newly-hatched turtles into the ocean right from the shore. In the season, at sunset, you can participate in this very important conservation activity and learn about the endangered turtles and why they need your help!
Whale Watching
From November to April, grey and humpback whales migrate down the Baja.  Guests can whale-watch from the property at Villa Santa Cruz or take a boat to have a more personal experience.  Not to be missed!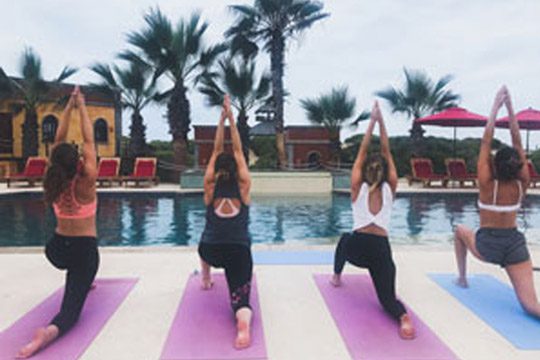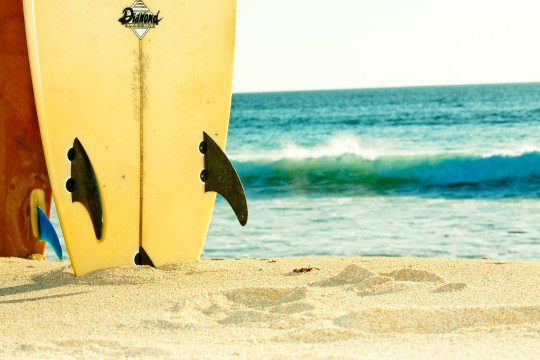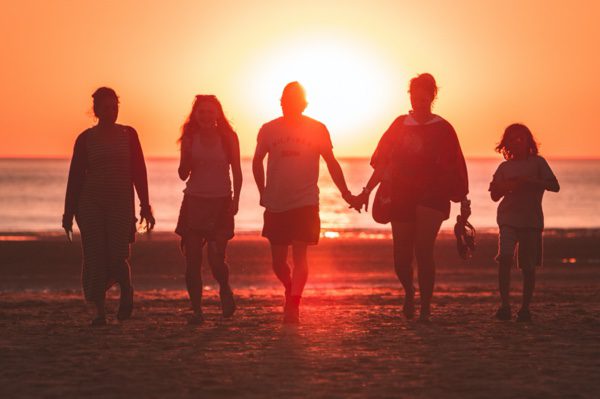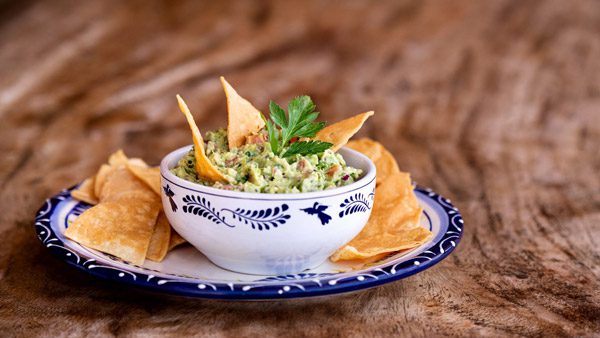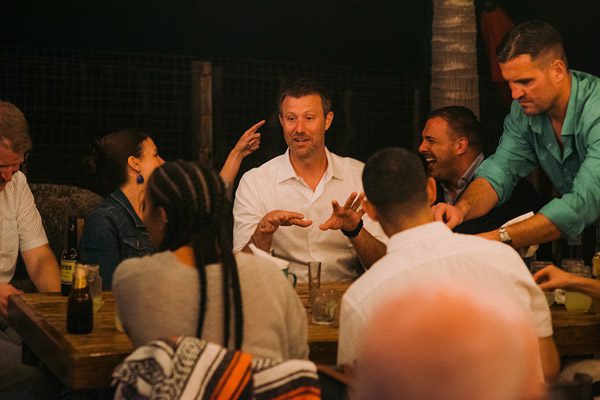 Activities and Services offered at Villa Santa Cruz
Yoga and Retreats
Villa Santa Cruz Todos Santos hotel can help you arrange private yoga and meditation classes and retreats. Take a deep breath, with the sounds of the surf in the distance, and reconnect to what is important in your life.
Massage and Spa
This Todos Santos hotel offers massage and spa treatments from the comfort of your hotel room or your preferred location on property – our favorite is the oceanfront Palapa!  Please arrange options with our front desk and we will gladly bring the best in relaxation and tranquility to you!
Todos Santos is a unique town full of magic and history. Enjoy it all at Villa Santa Cruz.