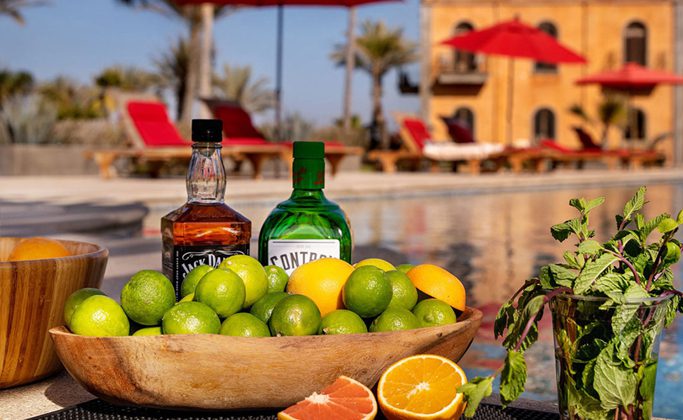 OUR KITCHEN
Fresh, local and authentic Mexican food is the specialty of our kitchen. From trays of locally roasted coffee/tea with homemade muffins delivered to your door every morning to hearty meals flavored with family recipe sauces and seasonal produce grown on our VSC farm, our dishes are bright, bold and delicious. From breakfast on the Villa's patio to poolside snacks and drinks, dinner and cocktails, you'll experience the best of Baja.
EXPLORE OUR MENUS:
THE LOUNGE
This outdoor living room is a beautiful and inviting environment for you to create lasting memories. A beautiful space during the day (for breakfast, a place to chat, a meeting / work area), at night it is transformed into an elegant and cozy lounge. Serving dinner and cocktails, the warm fireplace and soft candlelight set the mood for love and reconnection.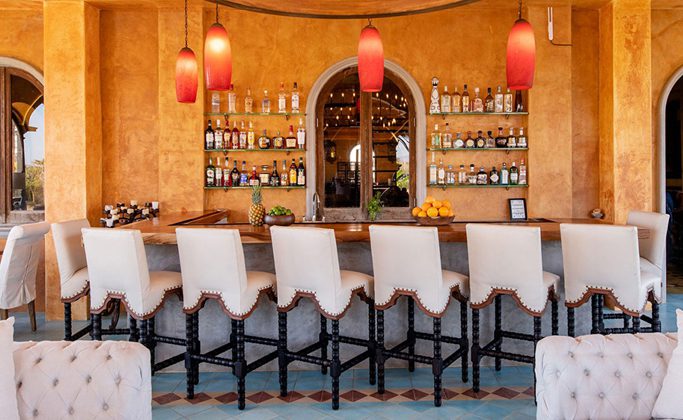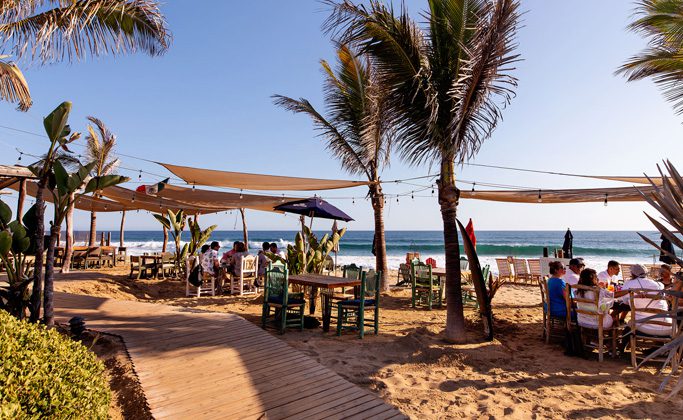 THE GREEN ROOM
The Green Room is an authentic Mexican dining experience on the beach. Serving Mexican seafood in an elegant manner with a casual atmosphere, the restaurant experience offers a taste of true Baja magic. Sit beachfront with your toes in the sand and enjoy the sunset while enjoying cold margaritas and fresh seafood. You are likely to spot whales, a flock of pelicans, or an osprey in flight as you take in the beauty of the Pacific.
THE FARM
Proud to continue the long tradition of farming on the property, our sprawling 1-kilometre garden is beautiful and bountiful. Under the love and care of the main gardener, Don Manuel, we produce baskets of colorful vegetables, fruits and flowers. Guests can stroll the garden paths and help with the harvest. With this "raw material", our chefs and bartenders create beautiful meals and cocktails in the Villa and The Green Room.