Discover our corner of paradise. The calm, steady heartbeat of Baja is made for slowing down and reconnection. From spellbinding vistas all to yourself to our thoughtful and welcoming spaces, Villa Santa Cruz provides an opportunity to discover a world tucked away, where the wild desert and sea meet.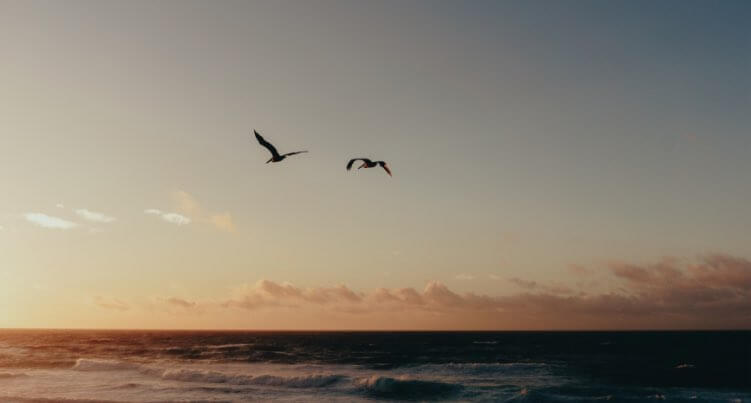 A Love Story in Baja
We discovered Baja 20 years ago, swayed by its magic, we knew immediately that this was our forever home. Now, we dedicate our lives to sharing its beauty with others. Baja alone takes over the senses and gives you those languid mornings, dreamlike afternoons, and starry nights. We pay homage to this natural experience with our Todos Santos hotel, highlighting meditative activities, peaceful surroundings, and personal service.