At Villa Santa Cruz, we believe in the magic of the road less traveled. In this secluded corner of the world, our mission is to provide beautiful and welcoming spaces where you and your loved ones can slow down to create lasting memories. By incorporating the Baja lifestyle into everything we do, we encourage you to soak in the wild beauty around you, savor each moment life has to offer and reconnect with friends and family.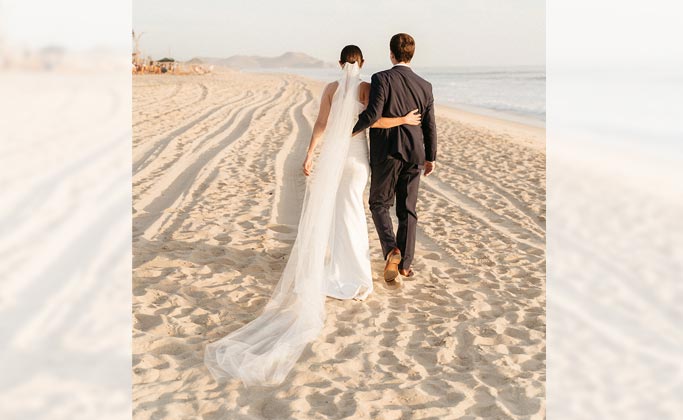 WEDDINGS
From intimate gatherings to big celebrations, the beauty of the landscape will set the stage for romance, dancing and revelry.
GROUPS & RETREATS
Our beautiful common spaces inspire groups to work, play and rest, creating a warm ambience for friendship and fellowship.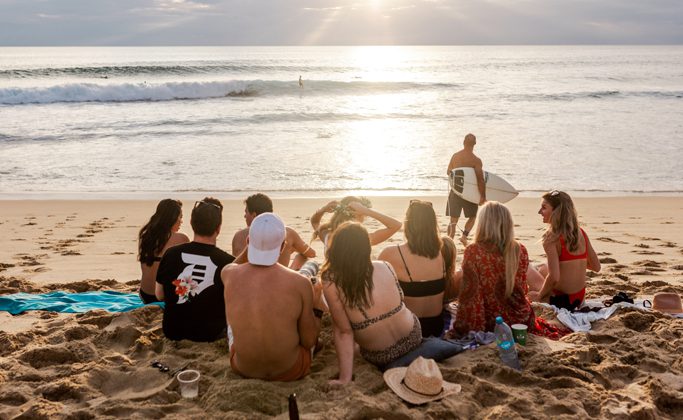 WANT MORE DETAILS? Send us your info
and We'll get in touch