Enjoy cooking classes, taco crawls and mezcal tastings galore! An emerging "foodie" culture in Todos Santos will delight even the most discerning palate.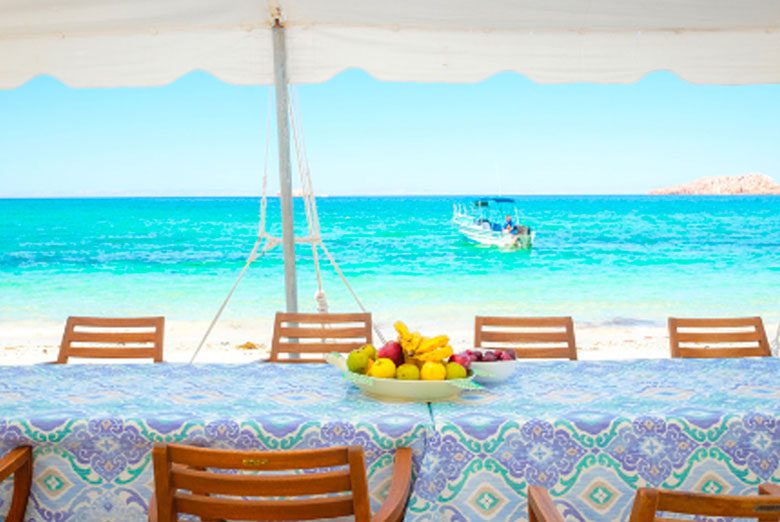 ISLA ESPIRITU SANTU WITH CHEF LUNCH
Swim with sea lions, explore the island, snorkel clear blue waters and enjoy a chef prepared lunch with beautiful set up.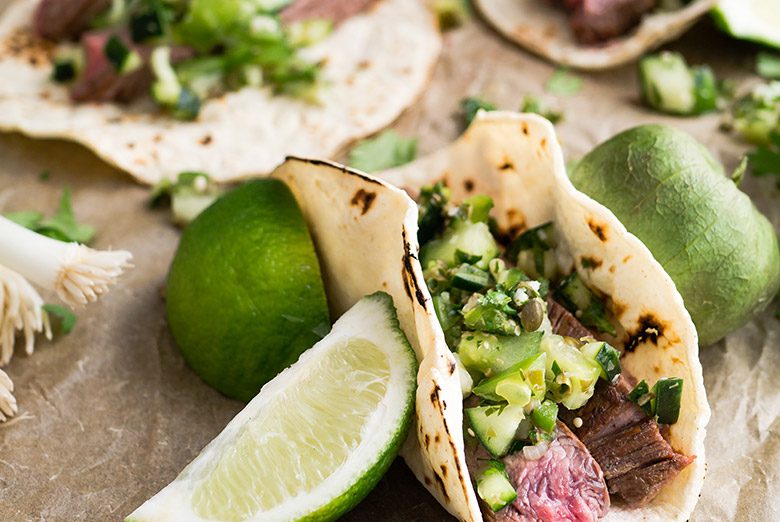 Todos Santos Taco Crawl
A local insider will take you on a journey of delicious taquerias in search of the best Taco in Todos Santos.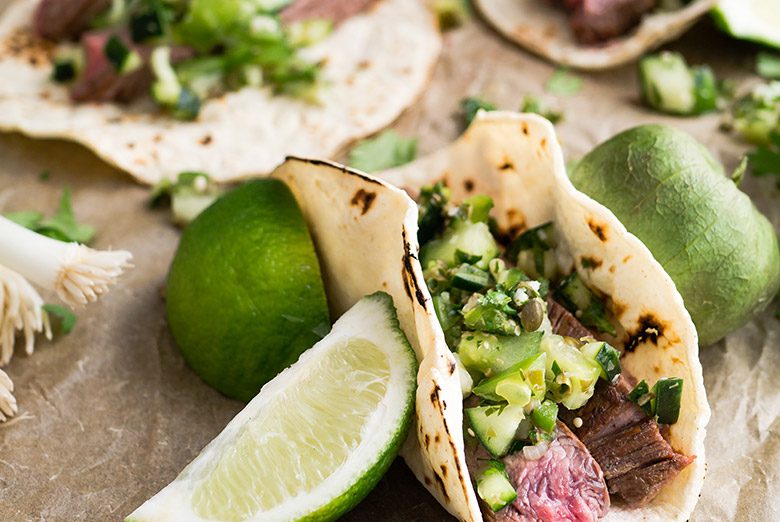 Cooking Class & Mezcal Tasting
Learn about Mexican culture through taste and smell, trying your hand at homemade salsas and moles and authentic mezcal. Buen provecho!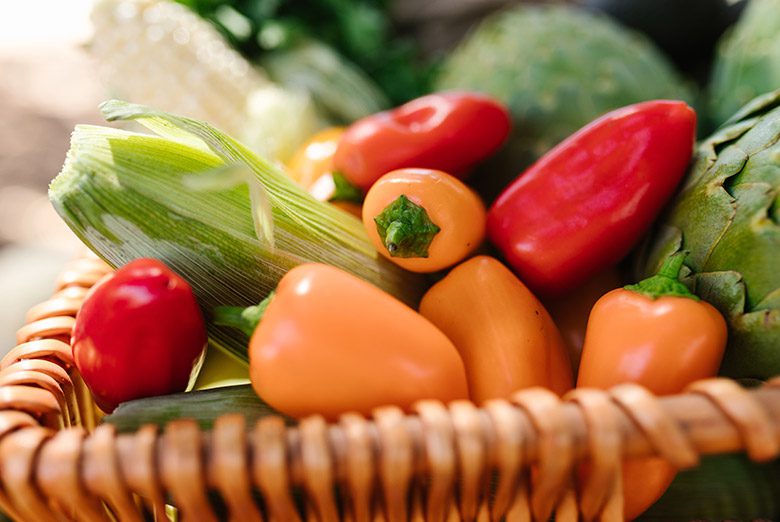 FARMERS' Markets
Todos Santos offers several different markets each week, all around town. From organic veggies to homemade tamales, handicrafts and live music, these markets are a great way to get a taste of local flavor.
From simple taquerias to elegant farm-to-table cuisine, Todos Santos has a remarkable number of delicious restaurants to delight every palate in this magical town. Click for a list of our favorites.