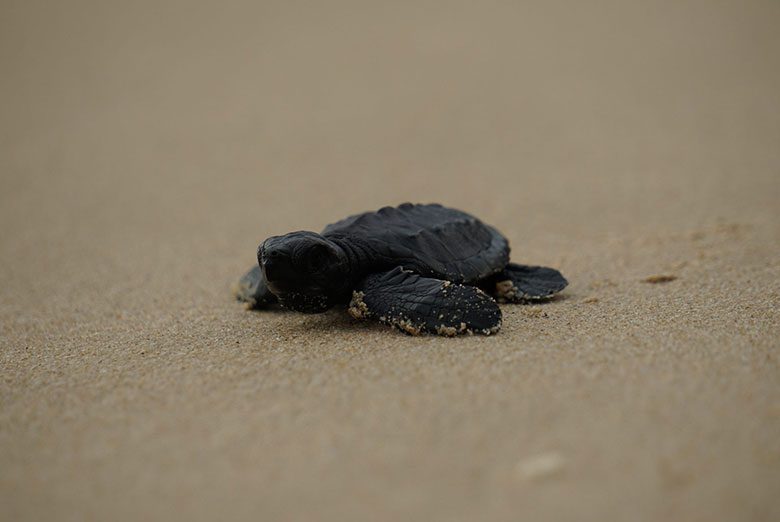 Turtle Releases
Pitch in a helping hand to protect and release newly-hatched turtles into the ocean. The perfect evening activity that is also great for kids!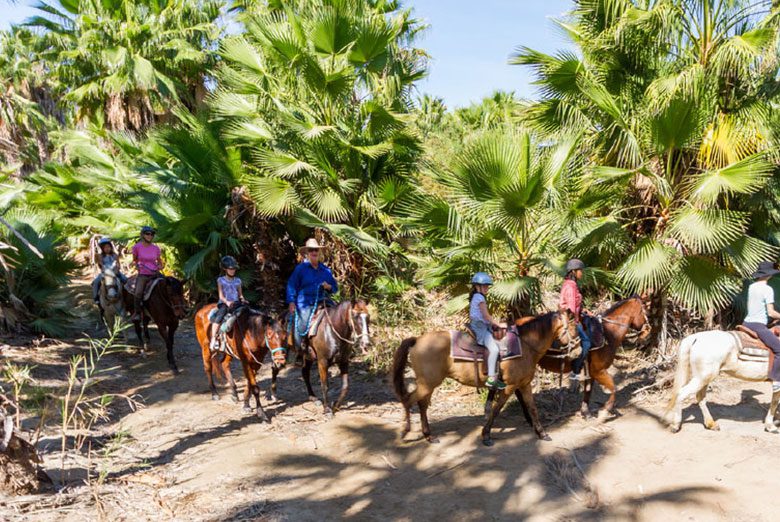 Horseback Riding
Gallop down the pristine beaches of Todos Santos and enjoy the beach and desert like a true ranchero!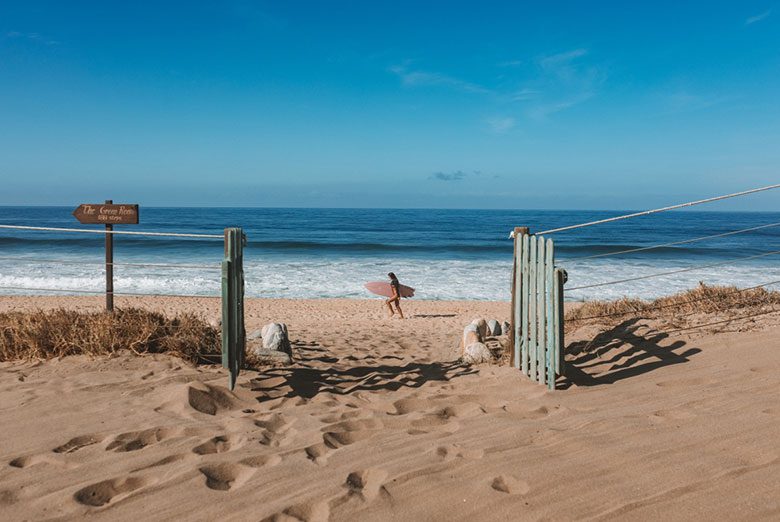 Surfing & Surf Lessons
With several well-known surf breaks in the area, surfers, from beginners to advanced, will find something that suits them. Board rentals and lessons available.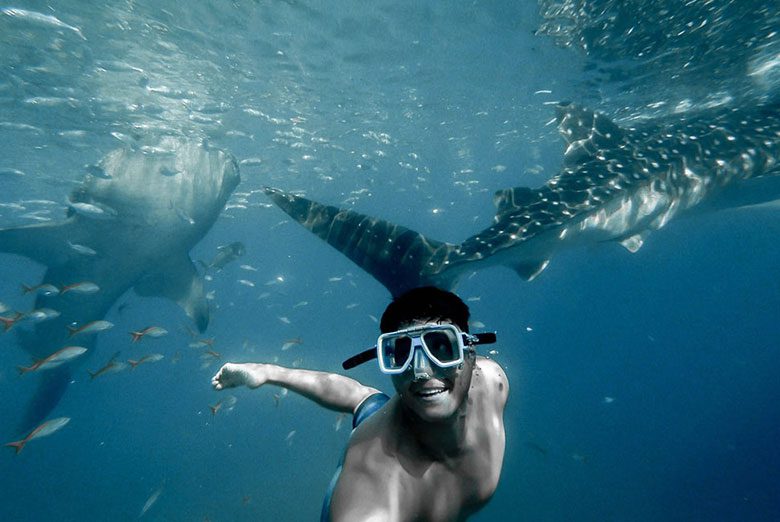 Swimming with Whale Sharks & Sea Lions
Swimming with whale sharks and sea lion pups, such gentle giants and majestic animals, is not to be missed – it is one of the most popular activities here in Baja.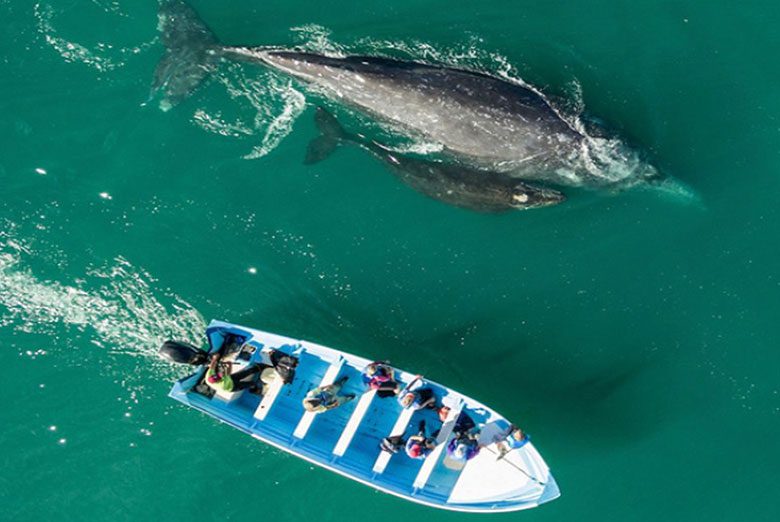 Whale Watching
From November to April, grey and humpback whales migrate down the Baja.  Guests can whale-watch from the property at Villa Santa Cruz or take a boat to have a more personal experience.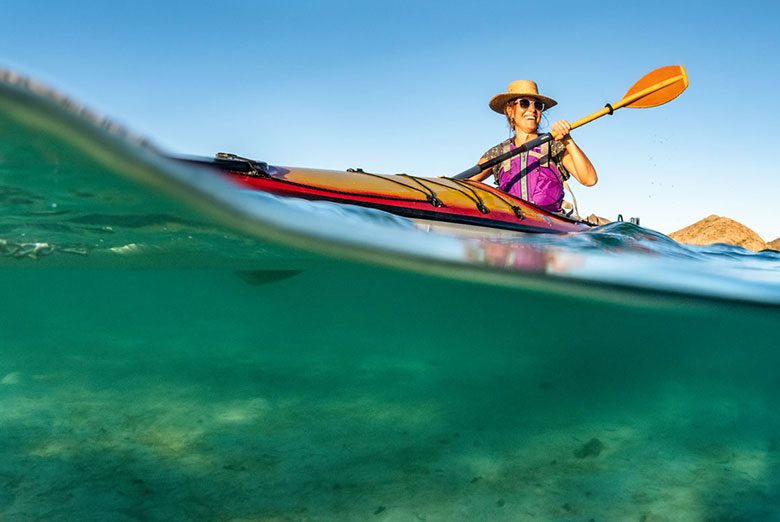 Kayaking
Head across the peninsula to the crystal clear waters of the Sea of Cortez. Take kayaks out near Balandra beach and check out the wildlife – you're sure to see sea lions, fish and more.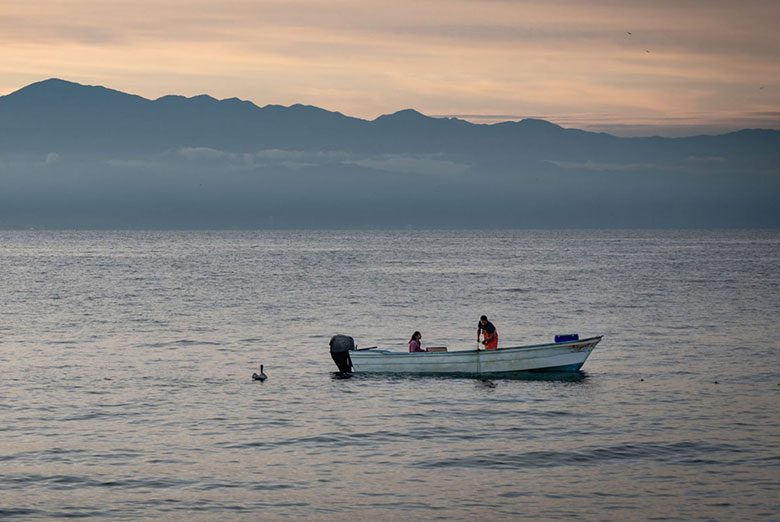 Fishing
Head out to sea for the day's catch!  Go out with a local fishing captain in a panga boat from Punta Lobos and spend the day catching many varieties of Baja fish.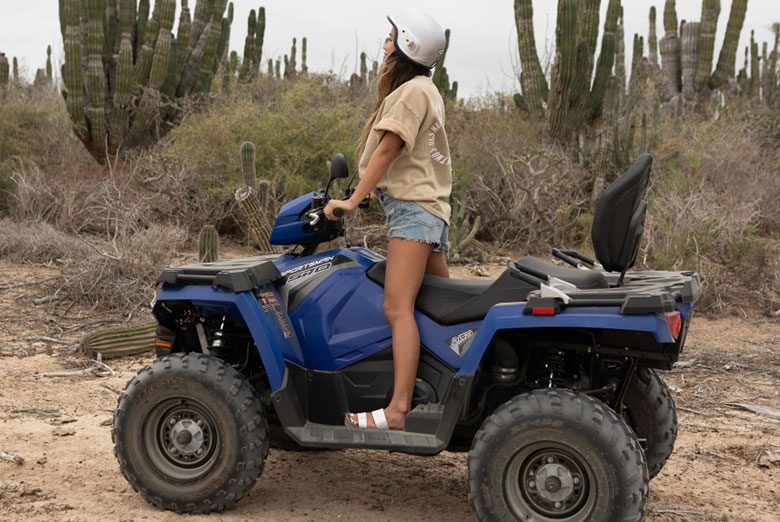 ATVs & Motor Sports
Experience the wild of Baja while ripping through the desert – feel the wind in your hair, the sun on your face and a thrill up your spine!  On-site rentals available.
Mosaic Art Workshop with Local Artist
Todos Santos mosaic arts instructor Donna Billick is opening her studio to travelers who would like to learn some mosaic art skills and create a piece of art during their stay in town. Experience Todos Santos as an artist.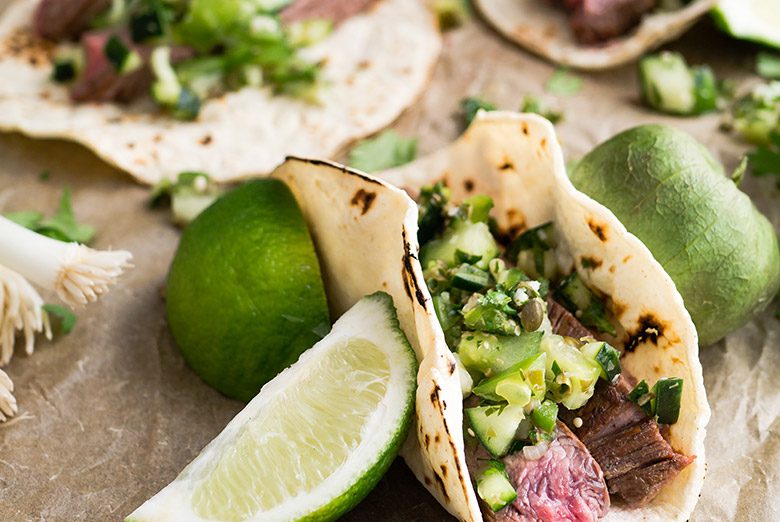 Todos Santos Taco Crawl
A local insider will take you on a journey of delicious taquerias in search of the best Taco in Todos Santos.